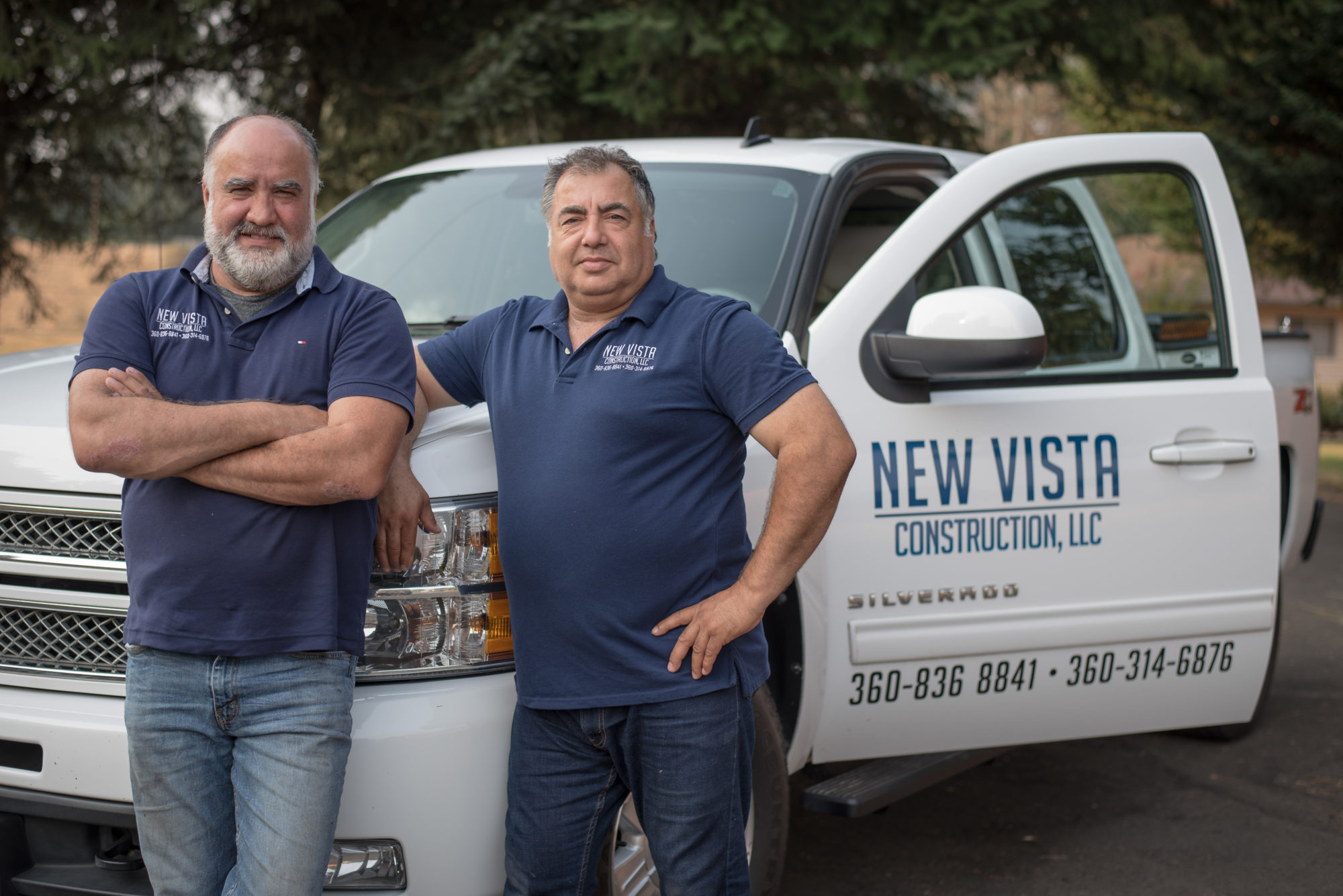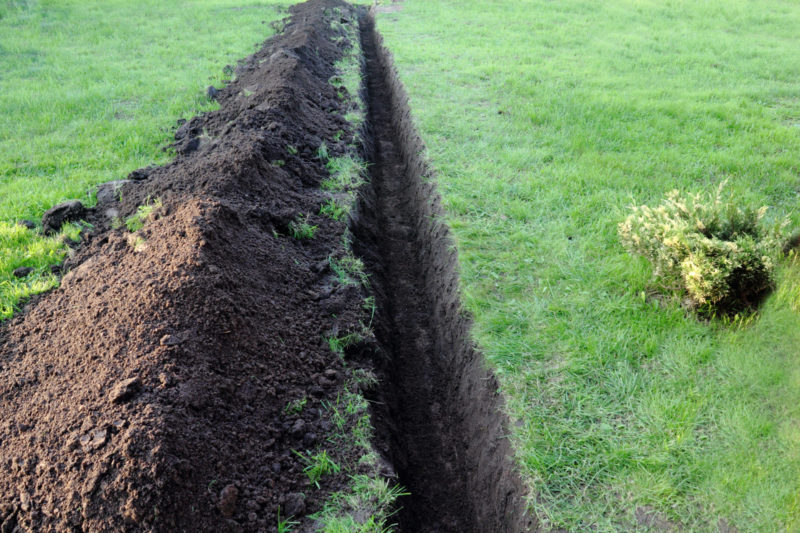 Professional Construction Services in Vancouver, WA
Welcome to New Vista Construction LLC!
We provide Construction Services for Drainage Systems, Crawl Space Repair, Basement Waterproofing, Dry Rot Removal, and more! We are based in Vancouver, WA but serve Portland, OR and the surrounding areas.
Our company is locally owned and family operated, serving SW Washington and the Portland metro area  . New Vista Construction LLC specializes in drainage systems and water intrusion issues, but is skilled in all aspects of construction. With over 30 years' of experience in the Pacific Northwest we are well acquainted with the common property issues that arise in our rainy climate. Thus, we offer a wide variety of services to protect your home and business' from unnecessary environmental damage.
Our dedication to customer service is unmatched. We strive to give our clients superior service and peace of mind, as they navigate the often complicated and nerve wracking process of choosing a contractor. We encourage you to take a moment to read what past clients have said about New Vista Construction LLC.
If you have any questions or comments, please feel free to contact us. We provide FREE estimates for your convenience.
We look forward to working with you!